INFORMATION CLIENT
Conformément aux nouvelles directives du gouvernement, nous sommes dans l'obligation de limiter nos activités
au sein de la manufacture pour préserver la santé de tous. 
Cependant, nous maintenons l'accès à notre boutique en ligne, vous pouvez ainsi bénéficier des offres actuelles. 
À noter, in situ1830, la boutique au cœur de la manufacture Mauviel1830, restera fermée jusqu'à nouvel ordre. 
À très bientôt. 
Les équipes Mauviel1830.
A STORY OF PASSION SINCE 1830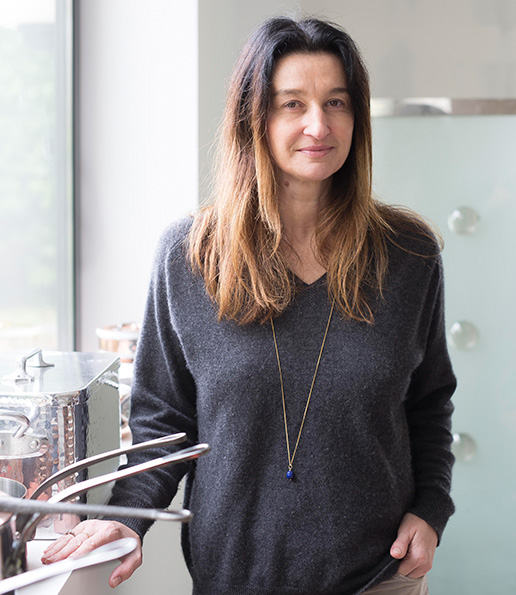 From passion comes exception.
More than a signature, these words tell the story of our family, our firm.
Our reason for living, is based on the transmission and sharing our expertise.
Like a chef in the cooking of a dish, we have all the ingredients.
And we manufacture for you.
Because we love our job.
Valérie LE GUERN GILBERT
CEO, 7th generation
News Mauviel1830