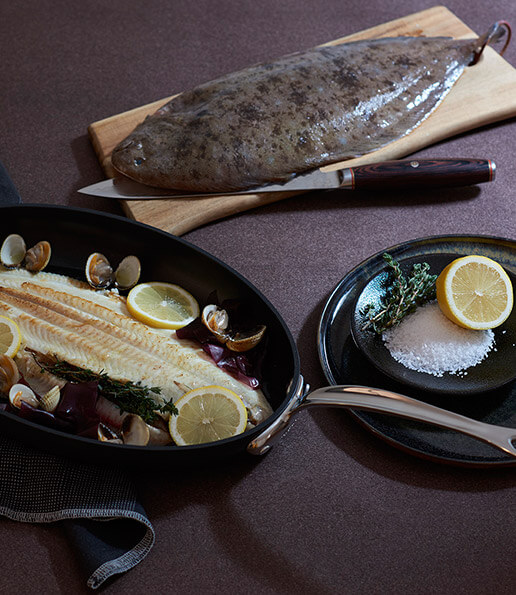 The collection M'STONE, the design for the modern gourmet.
The style and the design of the collection M'STONE, a symbol of modernity and renewal.
The material black anodized aluminium, straight sides, integrated induction bottom, and its setting in cast-iron stainless steel engraved in the mass, mix of modernity and functionality.
Its non-stick coating ensures excellent anti-adhesion and an excellent resistance to shocks.
The anodizing on aluminium is by electrolysis and then varnished.
This process allows anodization in the mass, for greater robustness and durability.

Setting in cast-iron stainless steel.
Thickness 3 to 4mm. Straight sides.
Integrated induction bottom.
Fixation by stainless steel rivets strong section.
Coating eclipse of three successive layers
Excellent anti-adhesive properties.
Excellent durability (70000 use minimum)
Excellent resistance to abrasion and to shocks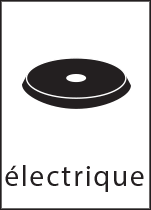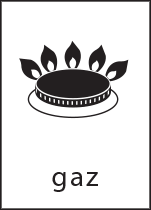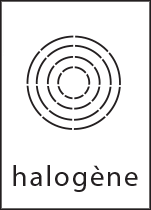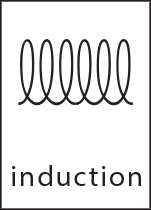 Crepes pan

Curved splayed saute pan

Oval frying pan

Roasting pan

Rondeau with glass lid

Round frying pan

Saucepan

Saute pan

Stewpan with glass lid

Stockpot with glass lid