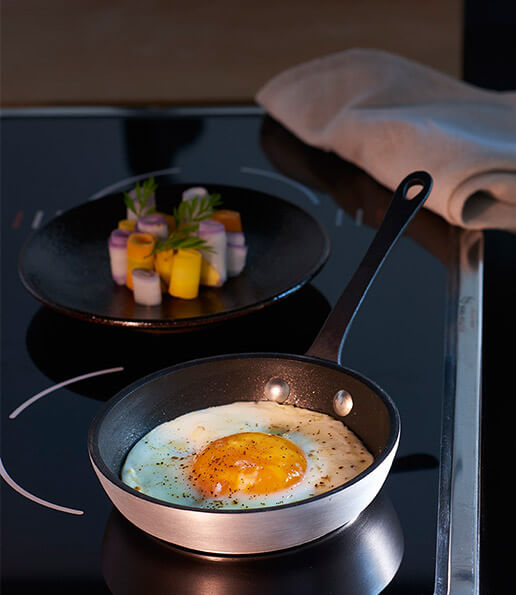 The collection M'PURE, simplicity of the design.
Made of pure aluminium, with its straight sides and mat exterior, just stamped with its country of origin, FRANCE, the collection M'PURE displays its style: simple and humble.
From our days of home cooking, we remember vividly the large pots, roasting tins, and other cooking utensils, so simple and yet so evocative. M'PURE is just that, simple and classic design; the utensil goes straight to the essential, what it is destined to: cooking.

Mauviel 1830 offers this range, made of pure aluminium, with or without non-stick coating, and according to your preferences, with settings finish cast-iron by electrolysis, leaf type handle or aluminium handles.
Your utensil is part of your everyday life.

Thickness 4 to 5mm
Straight sides
Exterior polished.
Fixation by rivets.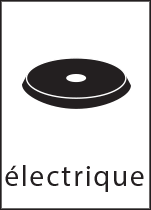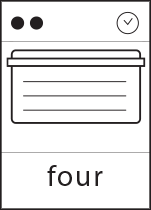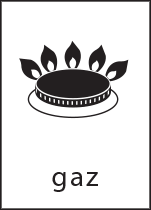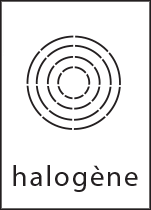 Stewpan with lid

Stockpot with lid
Blinis frying pan