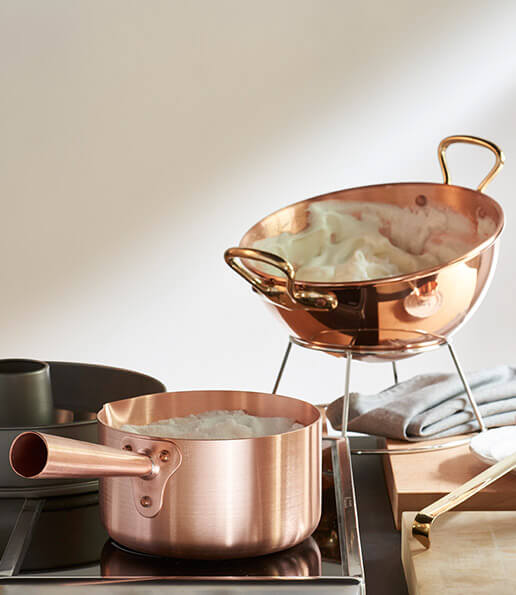 The collection M'PASSION, a history of sharing.
The manufacture Mauviel 1830, manufactures utensils to professionals in cake making since its creation, in 1830.
In copper, stainless steel, aluminium or black tin, these accessories of very high standard guaranty the creation of home- made dishes and the most precise cake making.
The top chefs in cake making have made it, their beloved collection.
The utensils in the collection M'PASSION, beyond their efficiency, are aesthetic and represent the passion and the culinary know how of Mauviel 1830, with a wide range of products.
For the best and the fondness for food.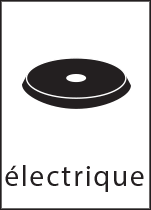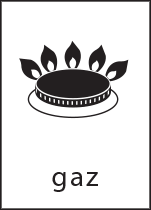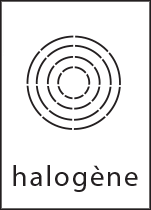 Bowl for egg white

Bowl for egg white

Bowl for egg white

Jam funnel

Jam pan

Sugar saucepan

Syrup pan

Tatin Mold

Tatin Mold with Ears