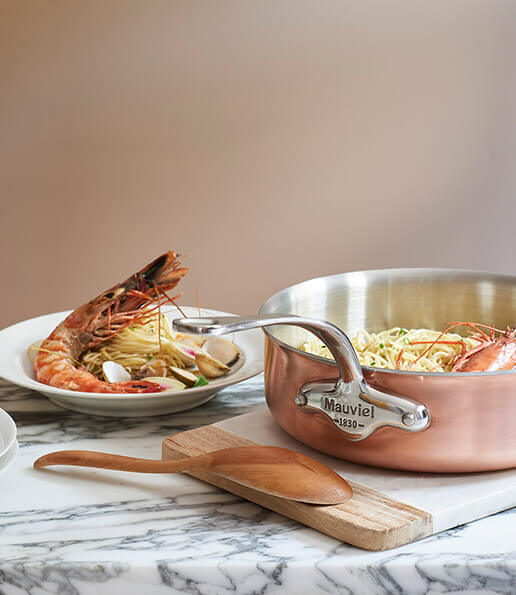 M'3s, between tradition and modernity
The creation of the collection M'3s is the will to offer the excellence of copper to all.
Lighter with its 3 layers: copper, aluminium, stainless steel, very modern with this mix of materials, the range M'3s is a professional variety accessible to people who are impassioned, to lovers of cooking and to ardent copper supporters.
Very performing, it was conceived to join pleasure and technical skills: a summary of technology in the centennial tradition of the manufacture from Normandy.

Collection M'3s in three layers of copper
Alloy of copper, aluminium, stainless steel.
Interior stainless steel (16%), aluminium (64%), exterior brushed copper (20%).
Setting in cast iron stainless steel, engraved Mauviel 1830.
Rivet fixation, strong section.
Thickness 1.5 mm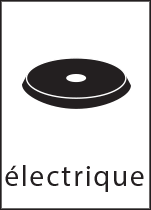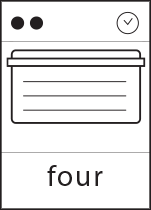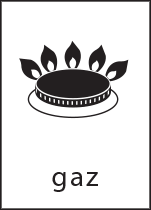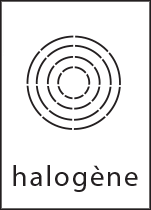 Frying pan

Saucepan

Saute pan

Stewpan with copper lid

Stewpan with glass lid